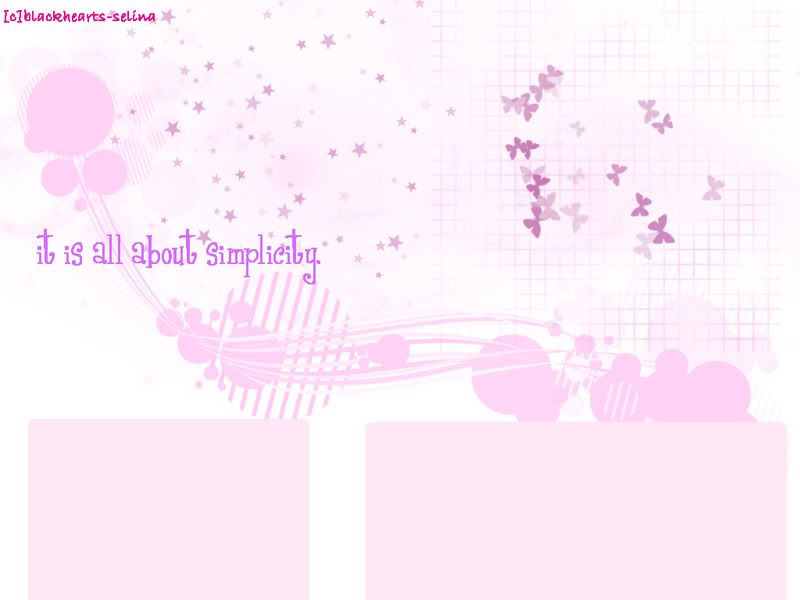 DISCLAIMER
welcome to my blog ♥
if you are unhappy with anything , just go away .
ENJOY !

HER LURFES
DBSK ♥ Suju ♥ Purple ♥ My Frens ♥ n so many other things ♥
CREDITS
please to not rip the credits =)
designer- X brushes- XXX
hosts- XX
fonts- X

for the brushes part , i try to credit as much as i can .